Gravity Hill, The Pushkin Gallery, Greenfield, Massachusetts, 2022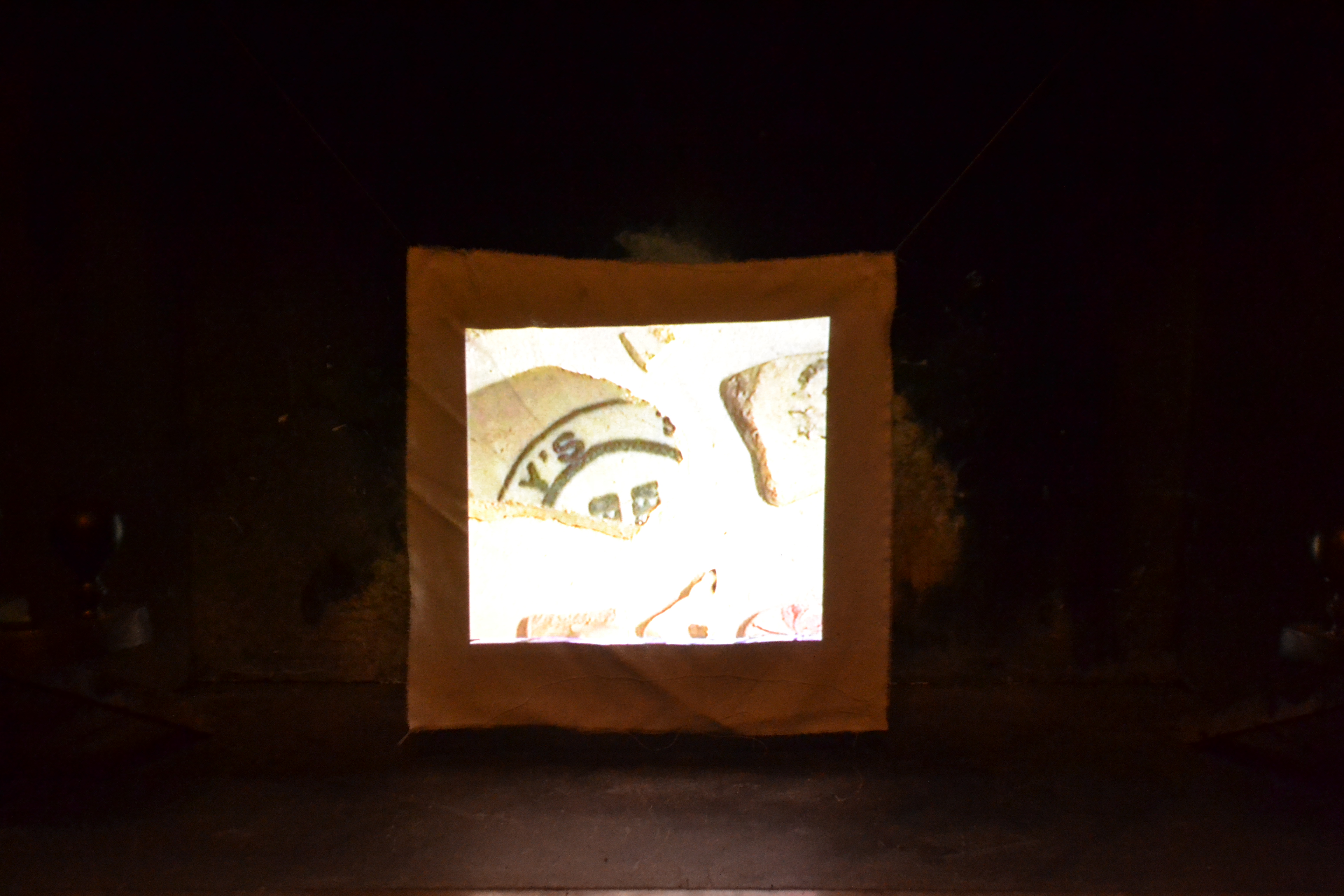 Gravity Hill was an audio visual exhibition held at The Pushkin Gallery, the former Franklin Savings Bank. Gravity Hill showcased commissioned work by contemporary media and performance artists drawing on local history and the architecture of the Bank.

Amalia Mayorga A Woman Makes a Movie | Theo Schiller Chapel Mill Star Amethyst | Aly Gear (Norn, Foula&) the Virtual Geographic Space of Utterance | Shannon Webb To put a Current back | Mika Obayashi Gospel of the Third Dimension | Phill Parks To Understand the Miracle of Living

Gravity Hill was curated by Cori Cannavino with performances curated by Stella Silbert. Documentation by Garret Salazar.